Weekend Holiday Event Guide Dec 7 to Dec 9, 2018
December Weekend Guide in the West Valley
If you're looking for fun and festive events to do in the South West Valley this weekend, you've come to the right place. Our Weekend Guide is packed with a variety of our favorite events and activities that we want to share with you!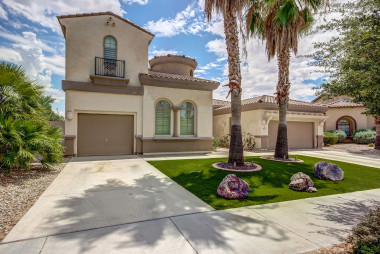 Buy Your New Southwest Valley Home
Do more than shop for a gift, shop for a new home to call your own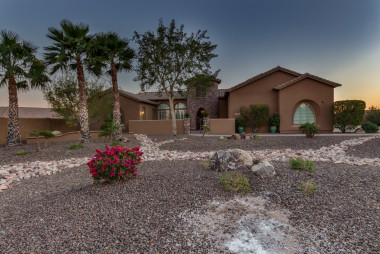 Sell My Southwest Valley Home for Me
You want to move, we want to help. See how we help here.